Welcome to Care Connection Plus, the nation's leading nebulizer program – with more than 4,000 participating physician offices.
Care Connection Plus Provides
Care Connection Plus supplies compressor/nebulizers direct to physician offices, so patients can start aerosol treatments without having to wait for their prescription to be filled. CCP's nebulizer program is designed primarily for a physician, physician's staff, and a patient's convenience.
Care Connection Plus Serves
Care Connection Plus has been serving medical practices and rendering services to patients for more than 13 years. CCP is accredited by the American Commission for Healthcare (ACHC) and Medicare-approved.
Care Connection Plus Simplifies
Care Connection Plus makes the transition from diagnosis to treatment as easy and effortless as possible. Each and every patient prescribed a nebulizer will receive one with no questions asked, regardless of their insurance carrier or their ability to pay.
Health Plans
Care Connection Plus works with more than 3,200 different health plans across the nation. If a patient has no insurance, low monthly payment plans are available. Patients are never turned away due to of lack of funds or insurance complications.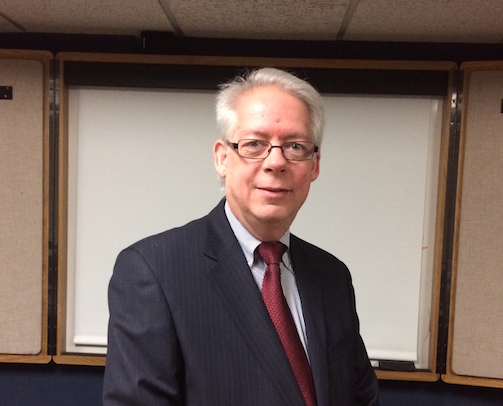 Kevin Pluff

CEO
Kevin Pluff is founder of the National Nebulizer Program. Kevin started his journey dating back to 1973 with a well-known, respiratory based, durable medical equipment supplier which helped form his roots in respiratory care.